Good morning Denmark Hornbaek
10-07-2018
Good morning Danish bank Jyske x
🙂
Should we not meet today 3,477 days after you started, January 1, 2009 to raise interest rates, on a loan that has never been raised.
It sounds both brittle and pretty stupid, but no less it is true.
🙂
In the children's garden asked the pedagogy
Have you talked to your child today?
And here asks the customer the bank
Do you intend to talk to your customers today
🙂
As time just goes and goes
talk to us now and solve the case of 10 years of fraud
#MortenUlrikGade
#AndersChristianDam
It's getting embarrassing
for the Danish banking world
and all your investments as #ATP
🙂
Thinking atp know everything about this embarrassing fraud case
but do not care about the bank's fraud
#World news #fraud #crime #AndersDam #JyskeBank #Les
#LundElmerSandager
---
---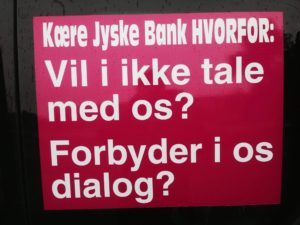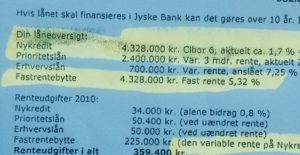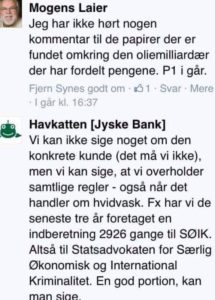 HarHar
---
---